Equine value for donation, litigation, and insurance claims.
Celebrating over a decade of exceptional appraisal services in all states, for most breeds & disciplines. We look forward to assisting you.
Need info fast? See all of our Frequently Asked Questions or call (559) 217-8533 for a prompt quote.
---
Sterling Equine Appraisals Team details

Jennifer Barbee
Partner, Western
Leah Struzzieri
Partner, H/J & Race
Cindy Neumann
Dressage
Niki Bruno
Jr. Appraiser
Darren Cea
Jr. Appraiser
April LaRoche
Jr. Appraiser
Visit the Qualifications Page for more details.
Trust Sterling Equine Appraisals to determine the value of your horse for sales, donations, litigation, partnerships, collateral and more. Expert Consulting for equine businesses, horse barns and school programs, too.

Attorney, Accountant, Insurance Agent? Visit the professional services page to see everything offered for you and your clients. Then call to discuss your specific needs.
Sterling specializes in delivering the impossible: fast, accurate appraisals for even the most difficult cases. No knowledge of horses? Unavailable client? Argumentative seller? Court date in less than a week? Call Sterling - phone 559.217.8533 - we can help!
Recent Clients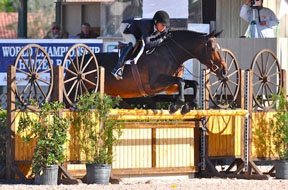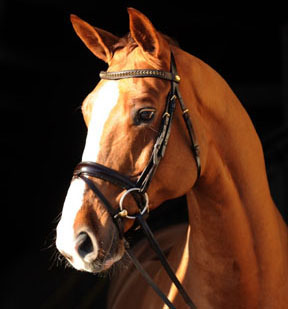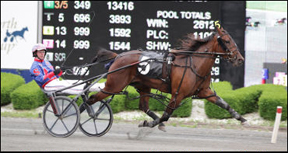 Get the latest news & updates on the Sterling Equine Appraisal Blog.

Follow us on Facebook for tips & exclusive discounts.
Download Brochure (PDF)
---
Call Sterling Equine Appraisals anytime.
Phone (559) 217-8533