At some point in a horse owner's life, situations may occur that requires you to prove the value of your horse. A professional horse appraiser can advise you of the proper process and procedures. Disolving a partnership, business or marriage may require the parties to value their assets for division. Donations valued at more than $5,000? File IRS form 8283 with your tax return for a deduction and support the claim with a written appraisal by a qualified, independent expert.
Expert Consulting for equine businesses, horse barns and school programs. Referral tax planning for business ventures.
Our expert appraisers bridge the gap between equestrians and non-horse people in court and negotiations. Fast, accurate appraisals for even the most difficult cases. No knowledge of horses? Unavailable client? Argumentative seller? Court date in less than a week? We can help!
What we do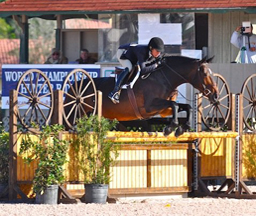 An Equine Appraisal
...is a unique service created to establish current market values of horses for purposes such as: sales; purchases; insurance claims and policies; and litigation for both private owners and insurance companies. Horses are considered personal property and fall under the same guidelines as stated in the Personal Property Appraisers Guide. A professional report is created for each appraisal. This service is vital to all horse owners as well as attorneys and insurance companies that deal with cases involving horses.
Sterling abides by a strict code of ethics and rules as established by the Appraisal Standards Board and the American Society of Equine Appraisers, providing a fair and unbiased opinion of most major horse breeds. We can assist with providing fair and impartial values for almost all horse related matters.
In making an equine appraisal, most often a comparable market analysis is used. The market data approach has as its premise the comparison of the subject equine with other equines that have sold in the recent past. From these values of recent equine sales, a composite figure is calculated representing the current (or fair) market value of the subject equine. This value is time sensitive due to economics and trends in the horse industry.
The result is a complete, professional report which contains a full written description of the equine, including photo(s), conformational / gait analysis and a copy of the subject's registration papers with any significant notes about lineage plus show records and other supporting market data to back up the conclusions and valuation. A veterinary exam or trainer's statement may be critical in accurately assessing a horse's current value and would also be a part of the finished report, if the client desires.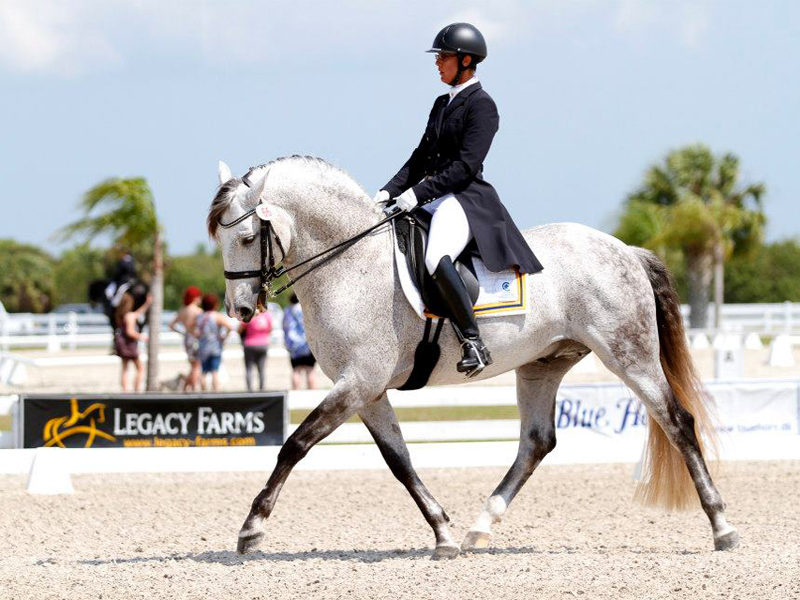 Client Comments
Skare Training Center
Texas
We wanted to use our senior stallion as collateral for a bank loan and the bank required the appraisal. Based on the stallion's pedigree, conformation, the success of his get and also on the current industry values for his type of horse, we feel his appraisal was quite fair.
Julene Augusta
New Hampshire
Thank you again for all of your advice and suggestions. Speaking with Leah was the best thing that could have happened. She is so experienced and was able to help me make a decision I now feel comfortable with.
Knowledgeable professionals put Sterling head and shoulders above other appraisal firms and individual appraisers. Our client was very complimentary and pleased by our referral of your organization.
Services
Equine Valuation for all breeds of horses
All disciplines appraised by knowledgeable equestrians
IRS Appraisal valuation for Charitable Contributions over $5,000
Insurance Underwriting and Claim Dispute Valuation
Evaluation of Opposing Appraisals and Interrogatory Questions
IRS Inquiries, Audit Assistance and Expert Testimony
Equine Disputes & Litigation
Fraud and Contract Disputes
Equitable Distributions for Divorce, Estate, Bankruptcy & Probate Dispositions
Retrospective & Prospective Valuation
Copyrighted Analysis Format